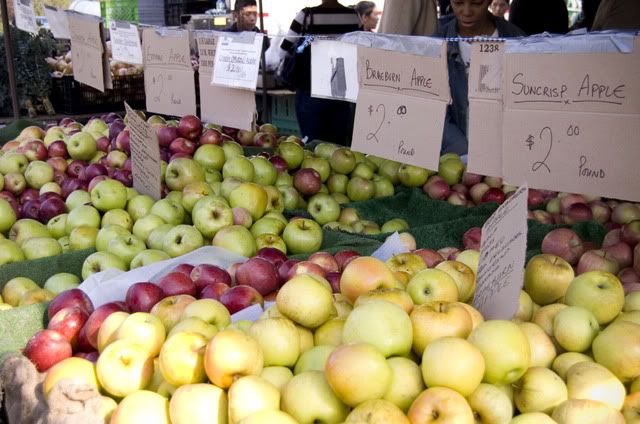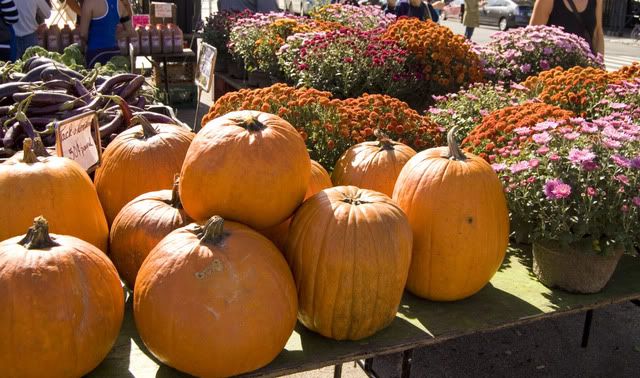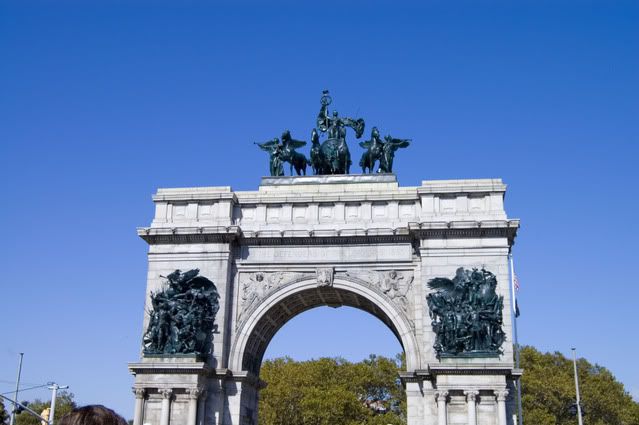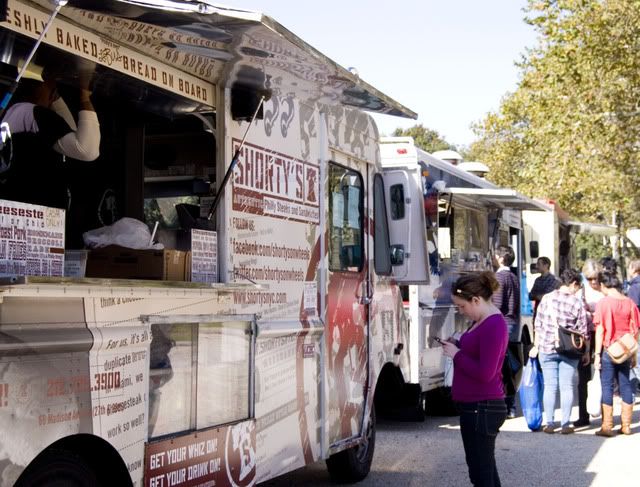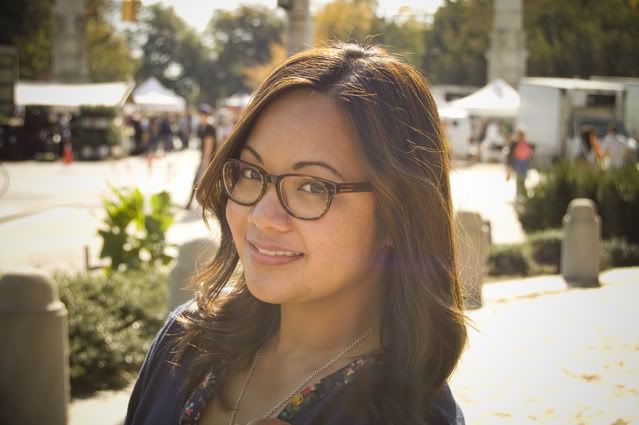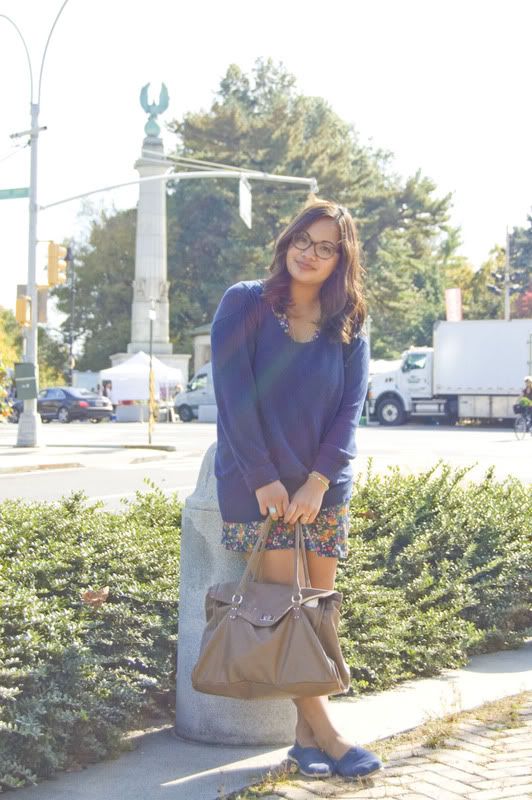 Sweater: JCP Dress: Tucker for Target Shoes: Toms Bag: H&M Rx Glasses: Warby Parker
I recently got a new pair of glasses and I just adore them so much. I honestly never really like
wearing glasses but these specs make me feel so confident and beautiful. I cannot stop raving
to my friends and family how much I admire
Warby Parker
. Check out their website.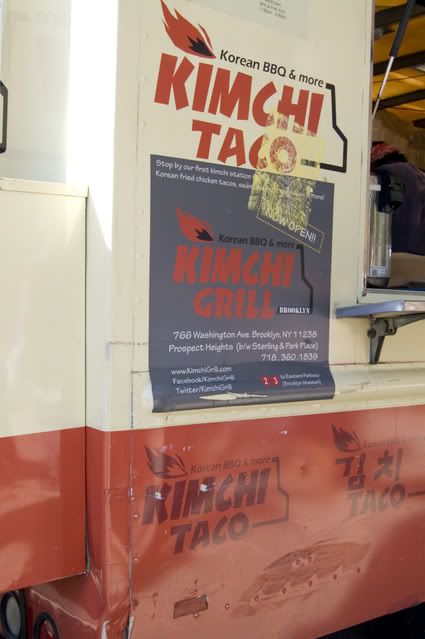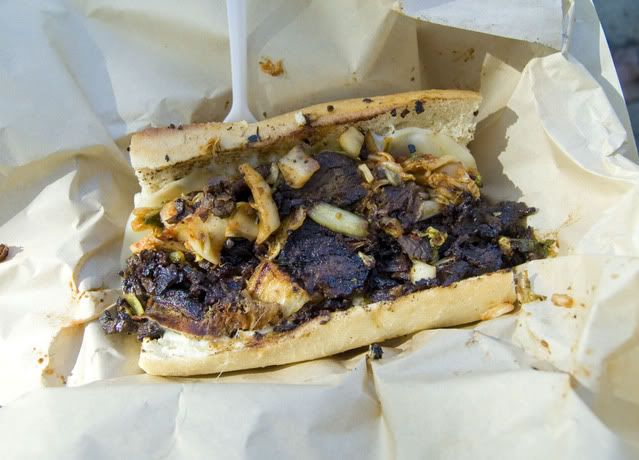 This past weekend I wanted to head upstate to check out a local apple orchard farm to do some apple
picking. Unfortunately, after talking with co-workers they had mentioned that apple picking season
was pretty much over. My whole mind set for the week was to make a "Tarte aux Pommes" which
is basically a french style apple tart. I just love the concept of picking fresh fruits or vegetables to
cook or bake something amazing. In order to compensate for not being able to go apple picking
we decided to hit up the farmer's market.

After shopping we headed over to the food trucks to grab some lunch. I knew already what I wanted
so I went straight to the Kimchi Taco Food Truck. They offer so many great fusion dishes but the
kimchi bbq steak sandwich caught my eye. For $7.00 I got an amazing sandwich for lunch. I love
anything korean. What's your favorite cuisine?