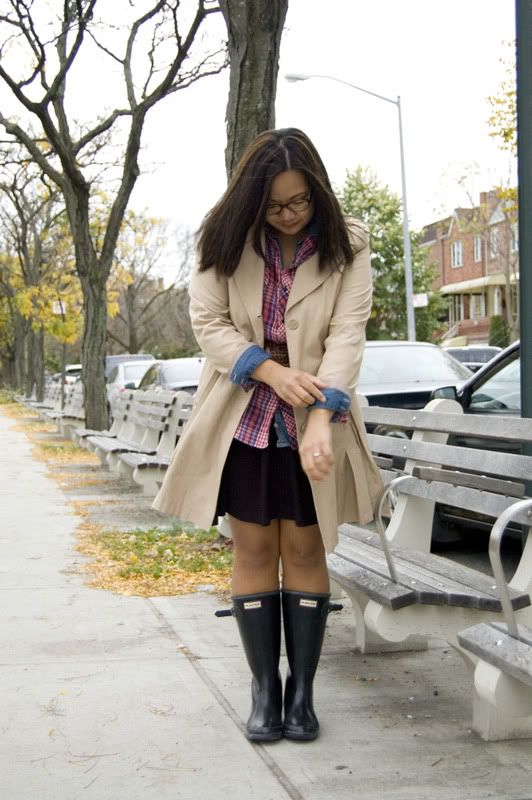 Trench: DKNY Skirt + Belt: Forever21 Plaid Shirt: UO Chambray: H&M Boots: Hunter
Glasses: Warby Parker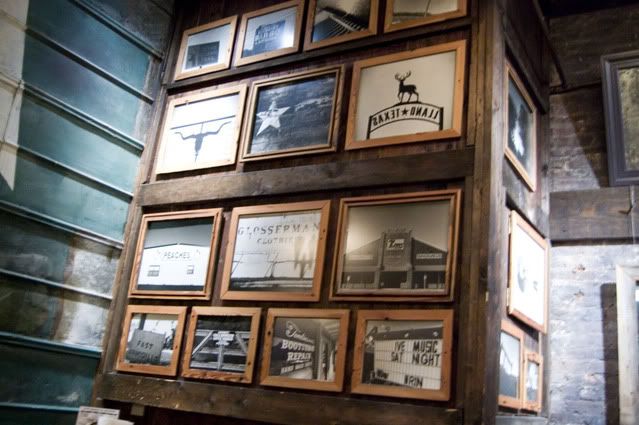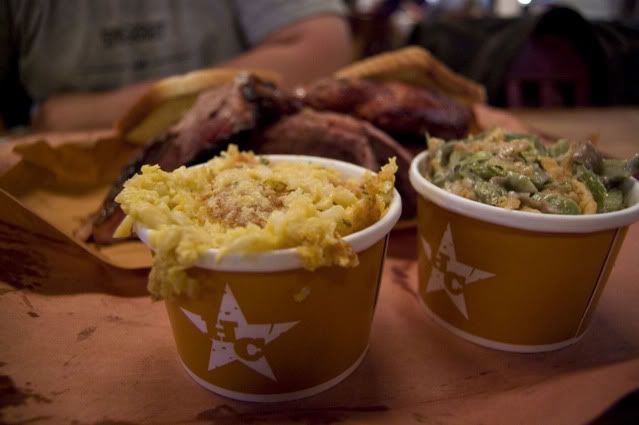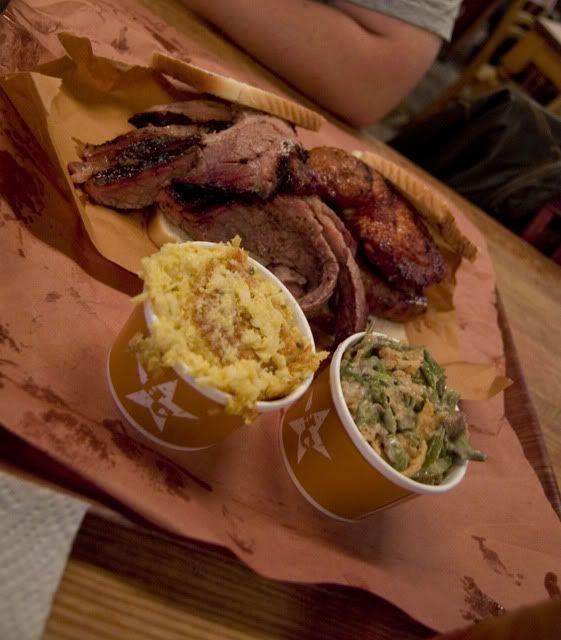 As some of you may know there is a hurricane heading to New York. It's ironic I left New Orleans
7 years ago to avoid all this hurricane business. After Hurricane Katrina's devastation I was ready
to move away and now I'm force to prepare for this megastorm. Though this huge storm is coming ..
in good ole new york fashion .. people were still out and about doing their thing. I had a friend's
birthday celebration at
Hill Country
and this is by far my favorite BBQ joint in New York. The
food is amazing but I think the reason why I like it so much is that it reminds me of home. Everyone
knows the south cooks the best BBQ and Hill Country will not disappoint you. The best thing in the
menu is the moist briskets. Words cannot describe how freaking delicious it is. Just go try it if you
happen to be in the new york area.
Wish me luck. Hope our electricity doesn't go out.