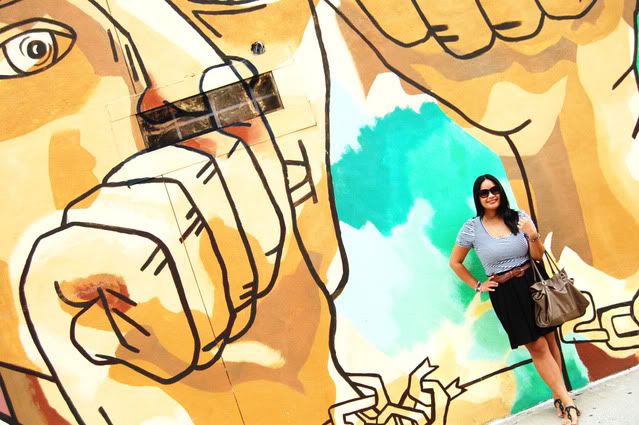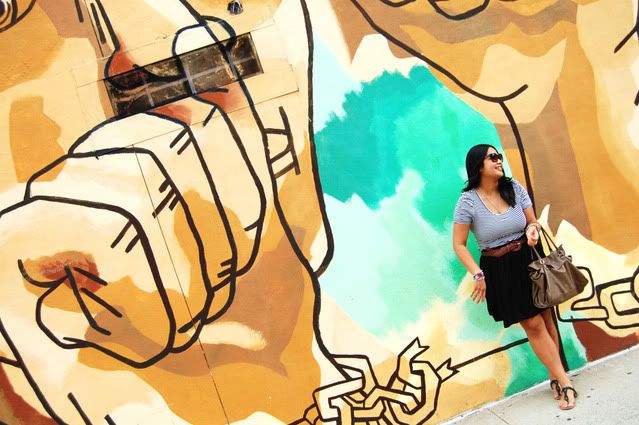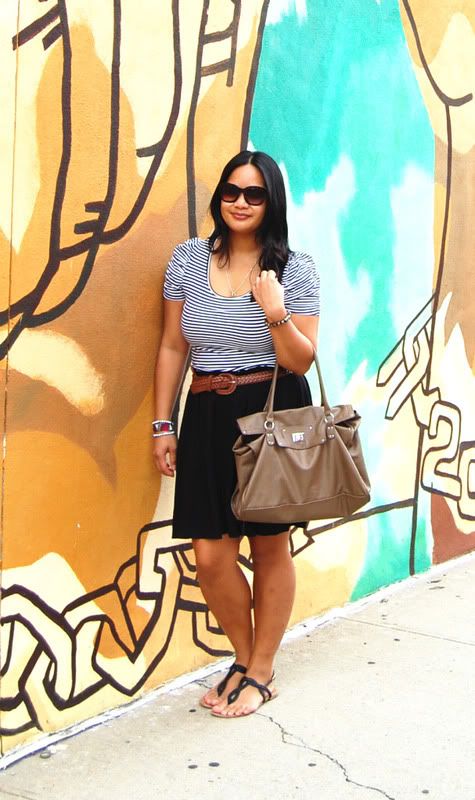 Shirt & Purse: H&M Skirt & Belt: Forever21 Sandals: Target Necklace: Tiffany & Co. Sunnies: Trifted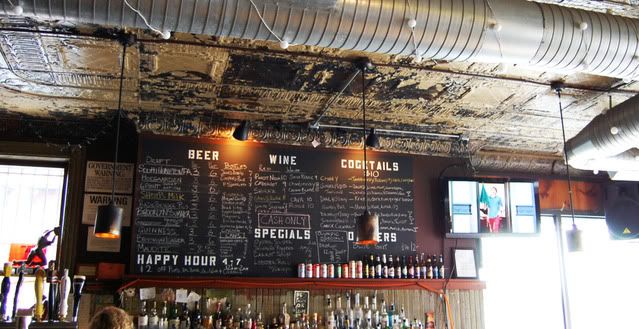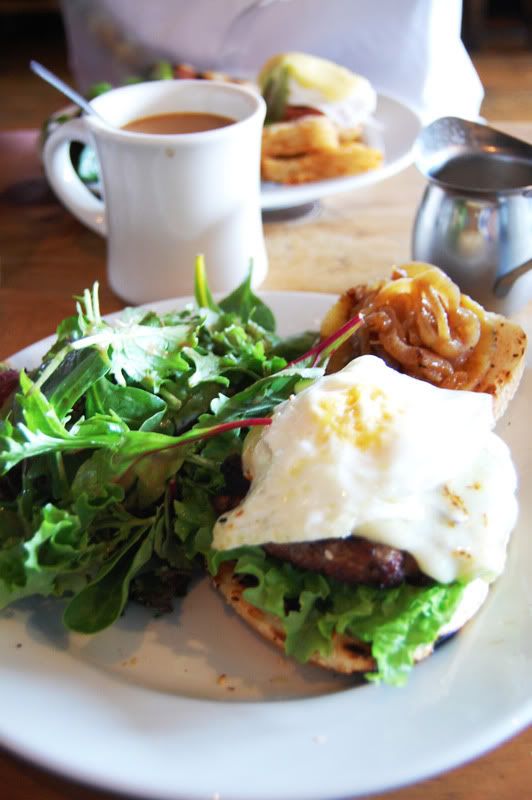 My sunday funday started out having lunch with our friends at
Sheep Station
. This local parkslope
restaurant specialize in traditional Australian food and beer. It's nestled in the corner of 4th avenue
and Douglass St. After reading several yelp reviews and our friend's praising the popular,
"The
Shearer's
Burger", I decided to try it out myself. The Shearer's Burger is a gourmet burger that
is
served with
beets, pineapple, fried egg, lettuce, tomato, and onions. It was delicious
and
very unique
burger. I
enjoyed it very much especially the fried egg and cooked pineapple. I'm such a big fan
with
it comes
to foods
that have a sweet and savory taste and this burger
definitely
suits my palette.
This establishment
is a
cash only restaurant so don't forget to stop by the atm.
+
special thanks to D.Fung for taking my pictures and
giving the hubs a break.