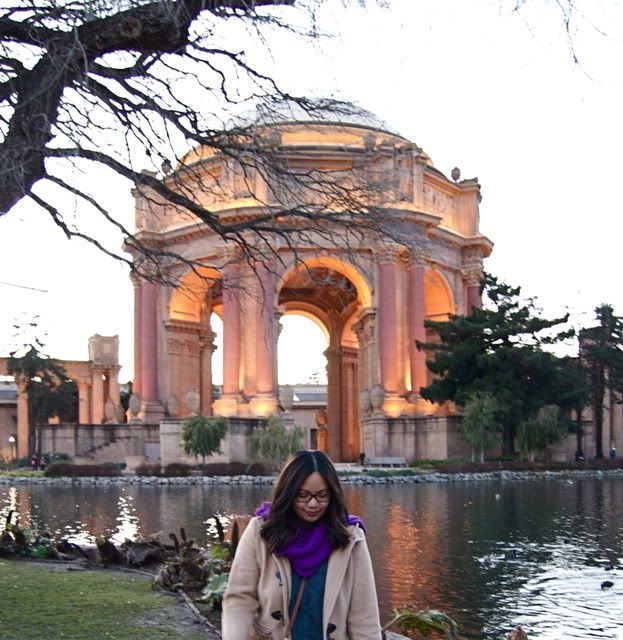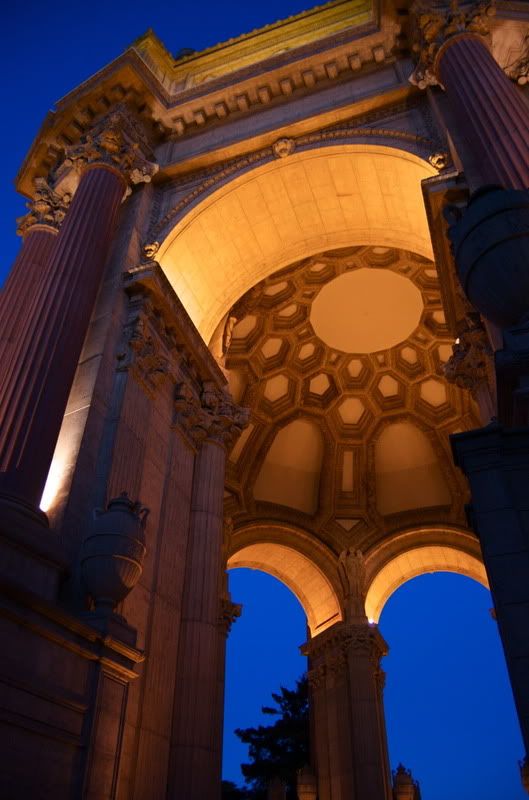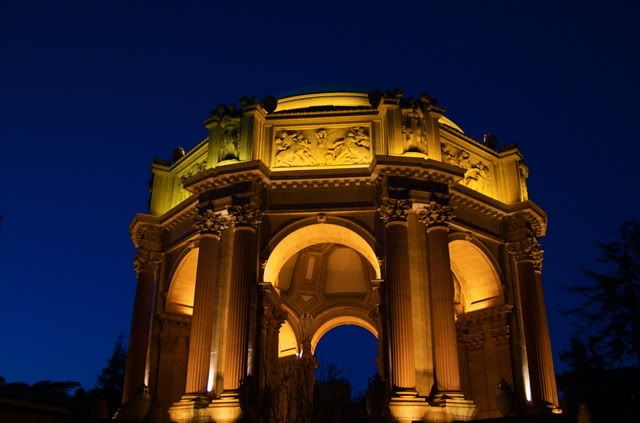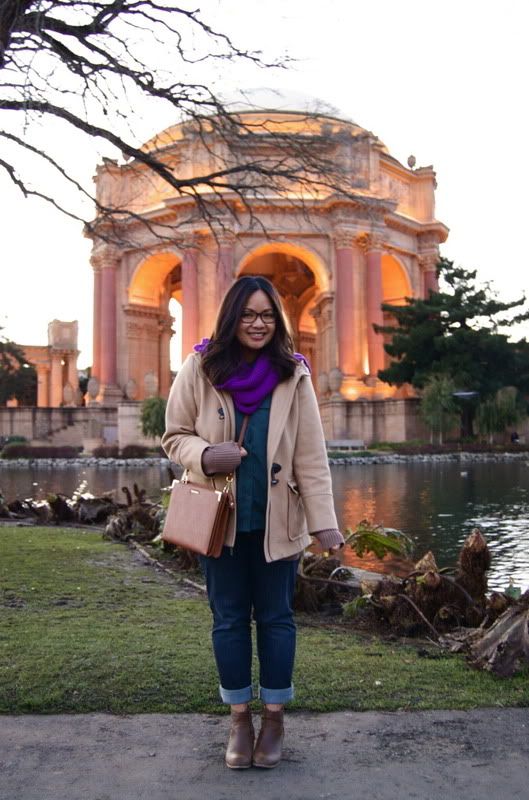 Jeans: Levi's Shirt: Forever 21 Cardigan: Banana Republic Jacket: JCP Shoes: Old Navy
Scarf: J.Crew Purse: Calvin Klein Glasses: Warby Parker "Ainsworth"
Oh goodness! It's been chilly in the bay area these past few days. I seriously felt like I was back
in the east coast. In one of my adventures to explore more of the city I had to check out the
Palace of Fine Arts
. It's a beautiful structure that was build in the early 1900's. The architecture
is absolutely gorgeous and the park is a great romantic hot spot.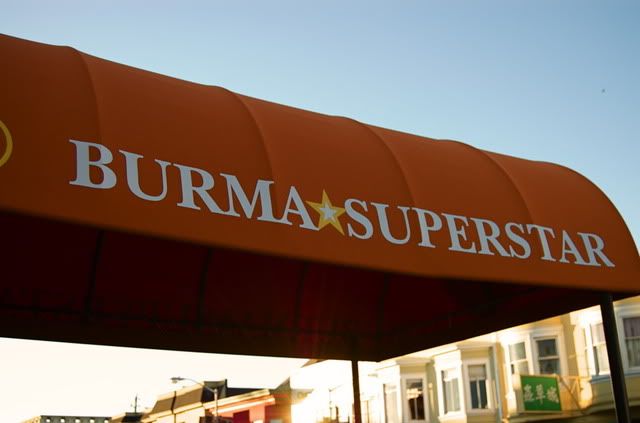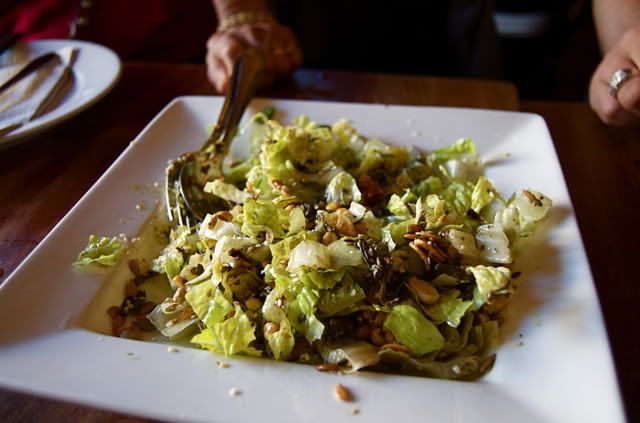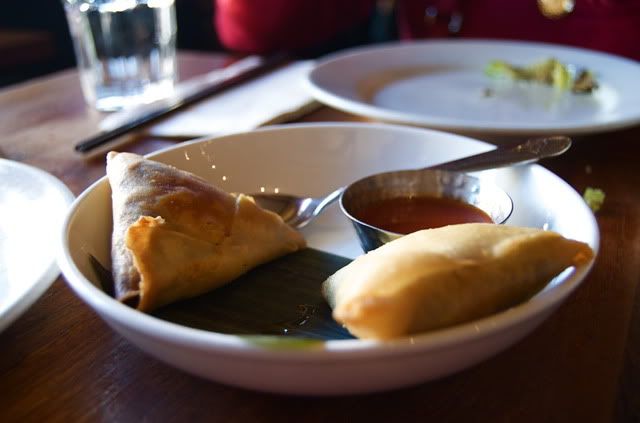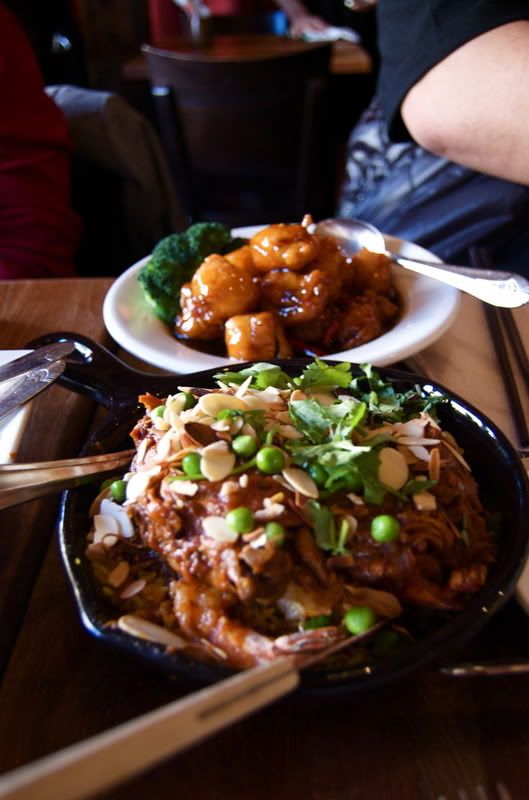 The best part about exploring a new city is finding great places to eat. My husband and I
are big foodies and a few friends had mentioned we should check out
Burma Superstar
. Since
it was close to the Palace of Fine Arts we headed out for a late lunch with family. It was our first
time eating Burmese food and I was not sure what to expect. I usually read Yelp reviews
beforehand to see what are some of the popular dishes to order. My favorite dish was a tea leaf
salad which was featured in Food Network. The salad consists of Burmese tea leaves, lettuce,
fried garlic, yellow peas, peanuts, sunflower, and sesame seeds. It's a refreshing and light dish
that is filled with yummy goodness.
TGIF everyone! Hope you have a fabulous weekend.