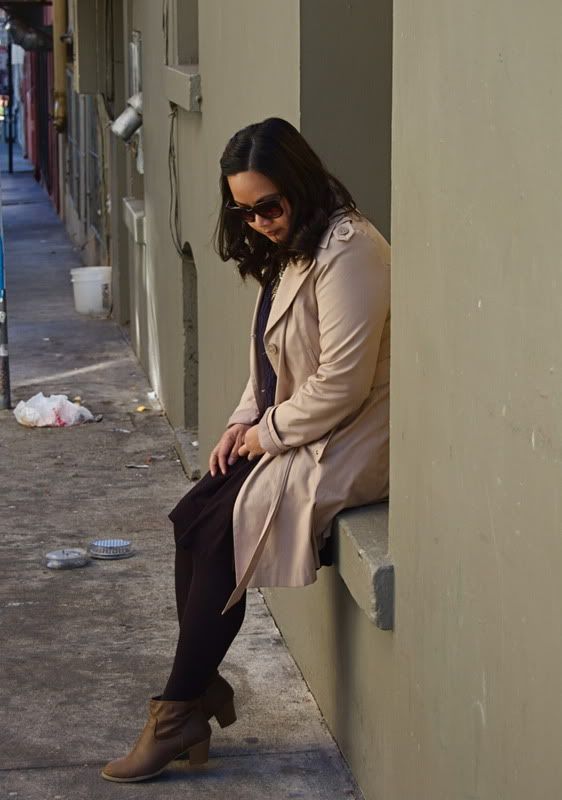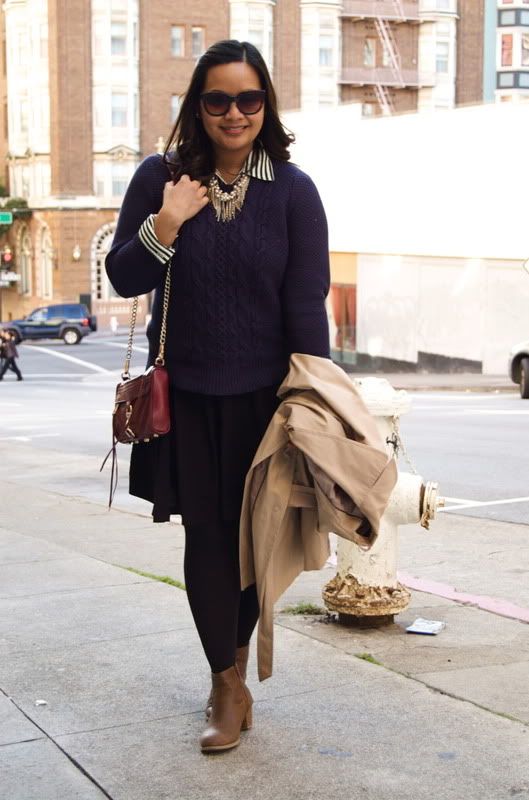 Sweater + Tights: Target Skirt: Forever 21 Boots: Old Navy Coat: DKNY
Purse: Rebecca Minkoff Shirt + Sunnies: Thrifted Necklace: Charlotte Russe
Quick Post:
These Old Navy boots and Target Sweater are my two essential items I wear periodically.
For some it's a fashion no-no to constantly wear items over and over but for some, like
myself, it's all about the versatility and comfort it offers. The best part with these items it
did not cost me a fortune. What's an essential item you wear all the time???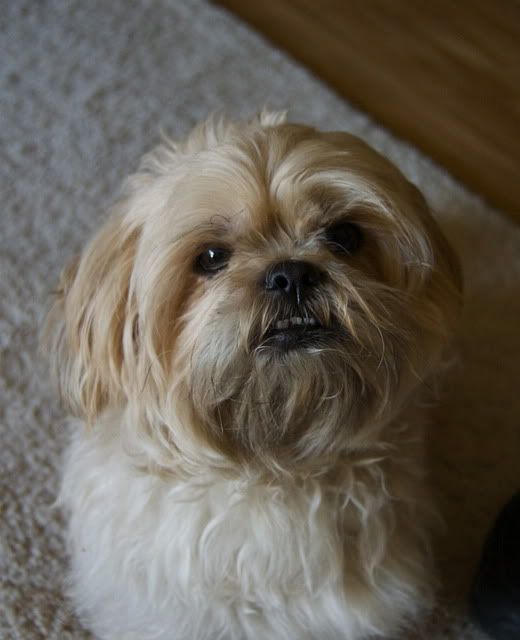 Eight years ago my husband bought me the best gift anyone could ever had. My big
baby turned 8 today. Happy Birthday Pudge!
Thanks for stopping by!!!