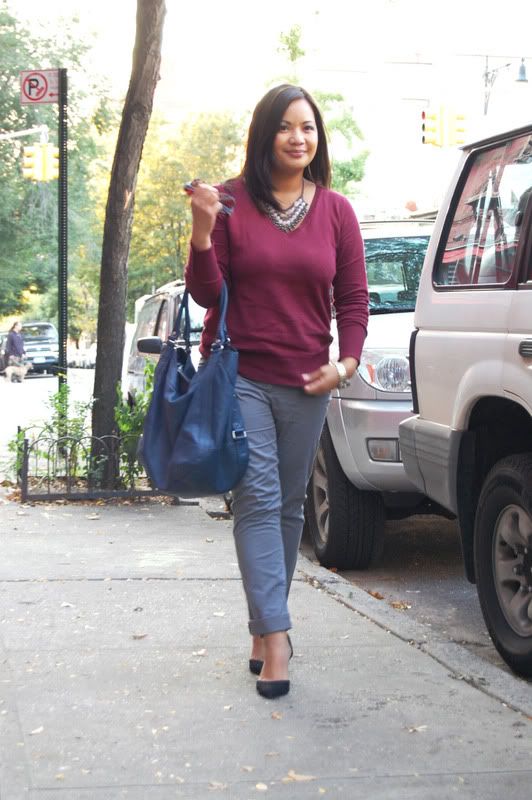 Sweater + Slacks: H&M Heels: Zara Purse: United Colors of Benetton Necklace: Charlotte Russe
A simple outfit showcasing a popular vibrant color for the Fall .. Burgundy! If you guys follow me via
Instagram
you know I just recently cut and colored my hair. How do you guys like it? As for me I
needed something low maintenance and I am very pleased with the results. I think I want to
go shorter :)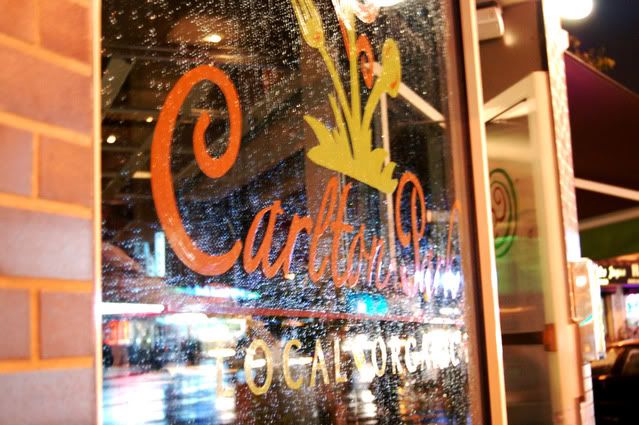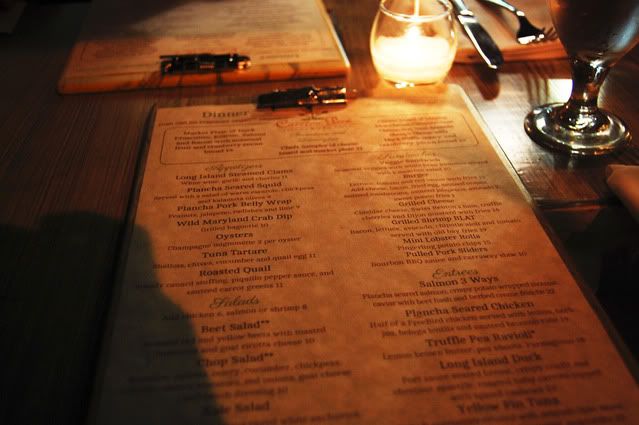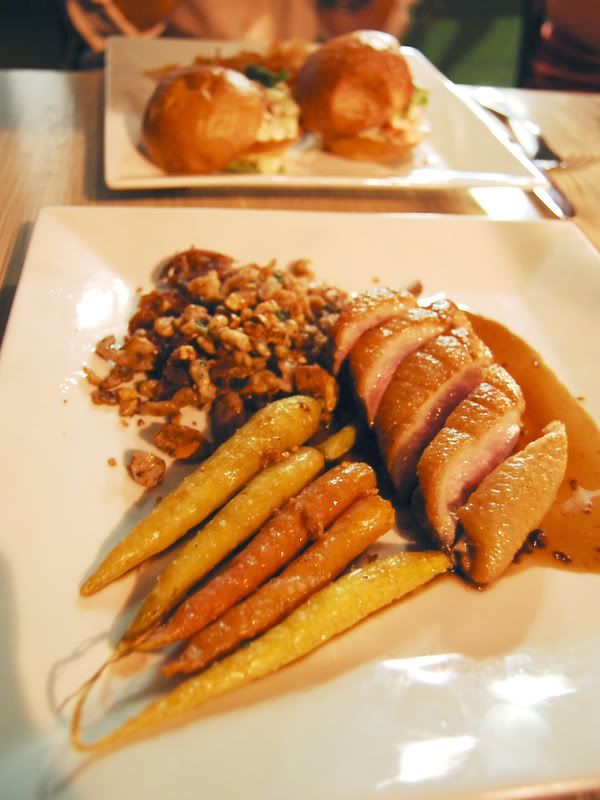 Once in awhile I will come across a restaurant that is a real gem or it can be a total bust. That's
why I love being adventurous and trying out different restaurants. In my latest find I had dinner
with a few friends at
Carlton Park
. Carlton Park is a restaurant situated on a corner lot
overlooking a busy street. It offers a wonderful outdoor seating and the interior is beautifully
decorated. The restaurant utilizes fresh local organic ingredients and emphasizes on healthy eating.
Unfortunately, 1 out of 4 enjoyed the restaurant and lucky me I ordered a dish that was a winner.
I didn't even bother posting pictures of their dishes because frankly it's not worth it. So back
to my winning dish, I ordered the Long Island Duck which is served with roasted baby carrots
topped with spiced cashews and crispy confit chestnut spaetzle on the side. My duck was cooked
perfectly and it was well seasoned. The only dislikes I have is the food portion for the price and
the overally expensive cocktail drinks (it wasn't even good). To sum it up though my dish was
delicious I probably won't be coming back to Carlton Park. Too bad it's a BUST!