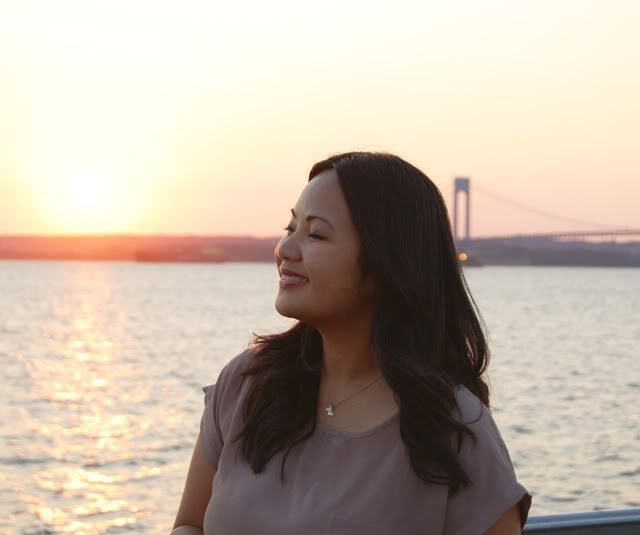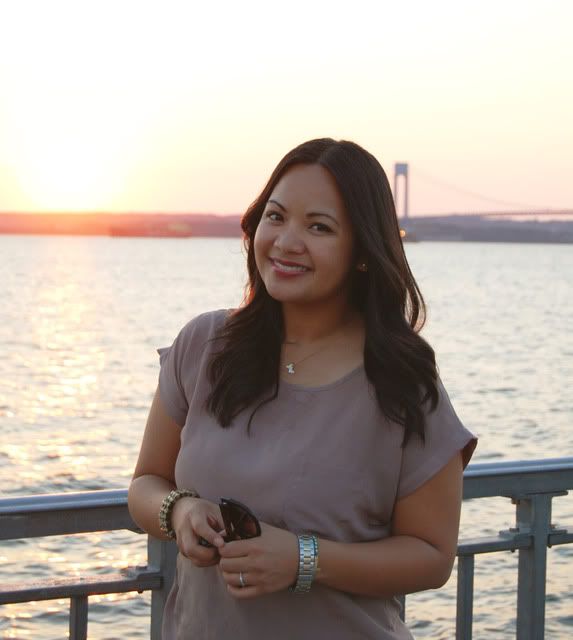 Shirt: Forever21 Skirt+Heels+Bracelet: J.Crew Sunnies: Thrifted Necklace: Birdhouse Jewelry Watch: Husband's Watch
A few of my friends are in town this week and we decided to celebrate a birthday at
Spot Dessert Bar.
I've always passed this little place but never had a chance to try it out till now. I must admit I have a big
sweet tooth so when I heard they serve a chocolate molten lava cake with a green tea white chocolate
ganache filling I had to go. The dessert bar offers many different arrays of desserts such as cupcakes, ice
creams, macarons, cookies, and many more. The husband ordered the famous green tea lava cake and I
ordered the green tearamisu. Our first bite was heavenly and endorphin's reached a peak of excitement. It
was a wonderful experience for all of us and I can't wait to try more of their desserts.