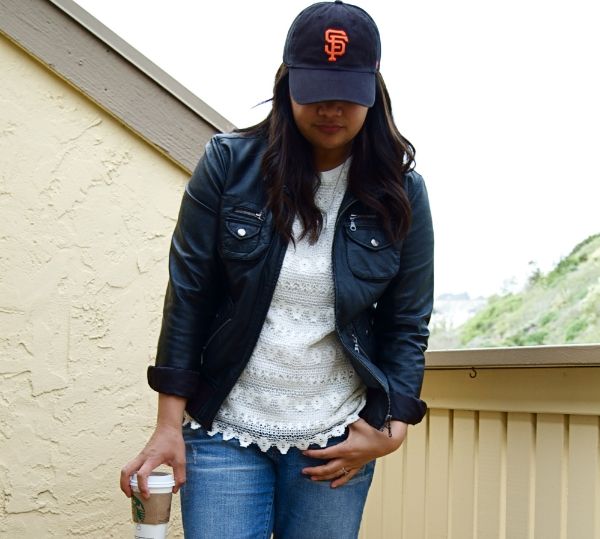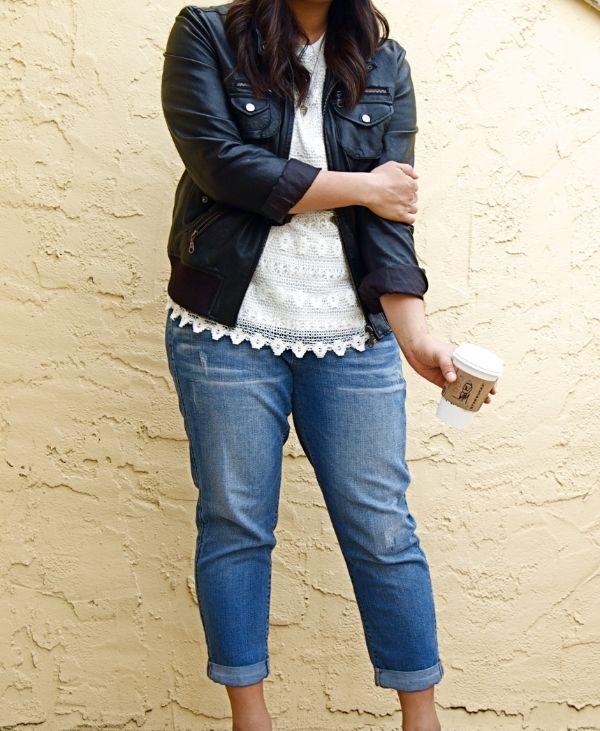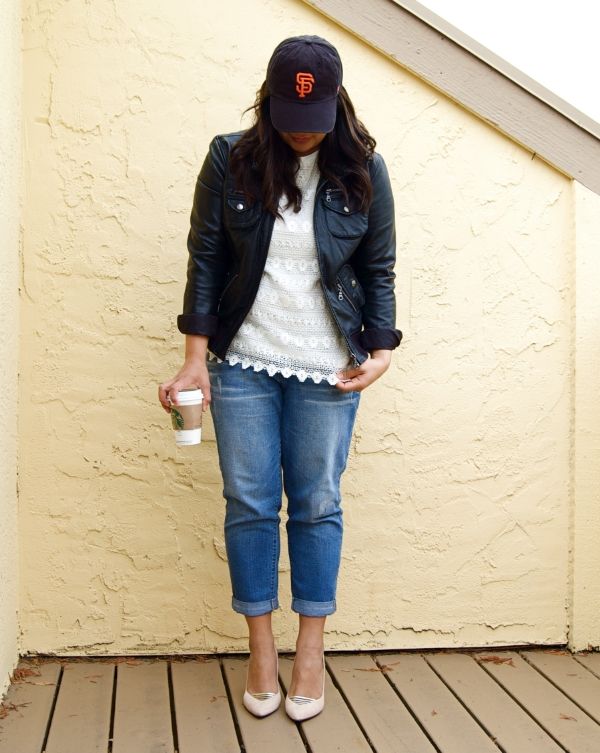 Jacket: ABS by Allen Schwartz Jeans: Old Navy Shirt: Joe Fresh Heels: DSW
Baseball Cap: San Francisco Giants Franchise Cap by '47 Brand
I'm not a big enthusiast when it comes to baseball but I do enjoy watching a game or two.
Opening day typically falls in the first week of April. Since, I live in a new city whose team
won the world series last year, opening day is a big deal. I've always told myself the only bay
area team I would rep would be the San Francisco Giants. The baseball cap fashion trend
exploded last spring but fashionitas are still rocking it this season. I grew up wearing caps
so I had no problem embracing the trend. Can't wait to experience my first Giants game.
Thanks for stopping by.
xoxo