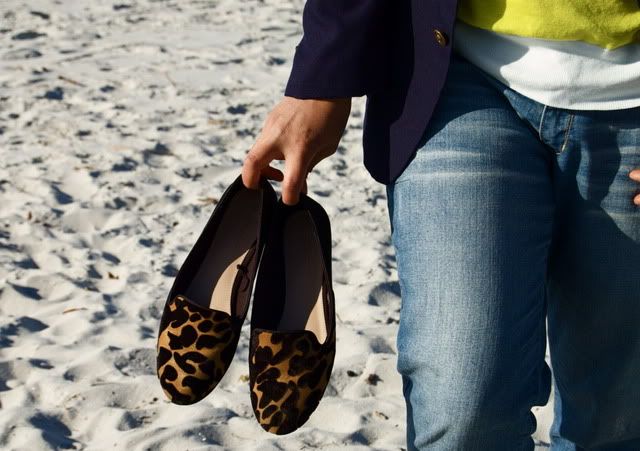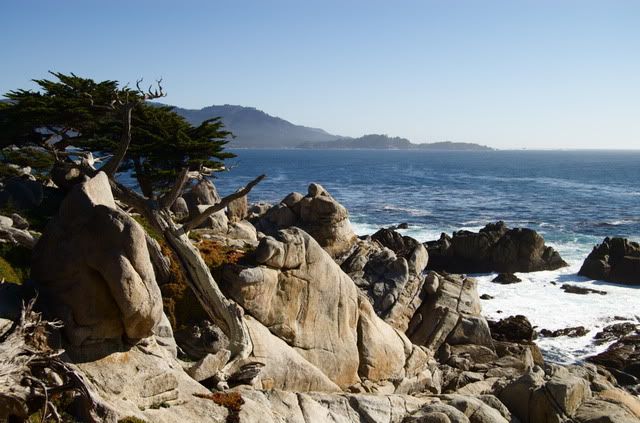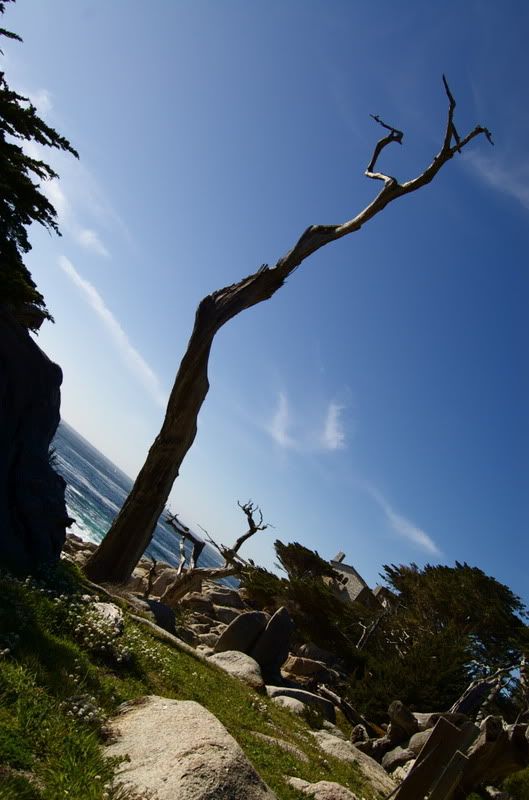 Loafers: Zara Boyfriend Jeans: Old Navy Sweater: Prabal Gurung for Target
Blazer: Thrifted Sunnies: Ray ban Necklace: Charlotte Russe
Lately, I been struck with writer's block and I do apologize for the lack of posting.
A few weeks ago the hubster and I took a mini road trip to
Pebble Beach
. If you ever
get a chance to visit Monterary, CA I highly recommended the 17-mile drive. We had
such an amazing time driving along the coast. There are so many great spots to take
breathtaking pictures. My favorite moment is when we stopped to have a picnic on the
beach. Absolutely romantic.
Thanks for stopping by.
xoxo