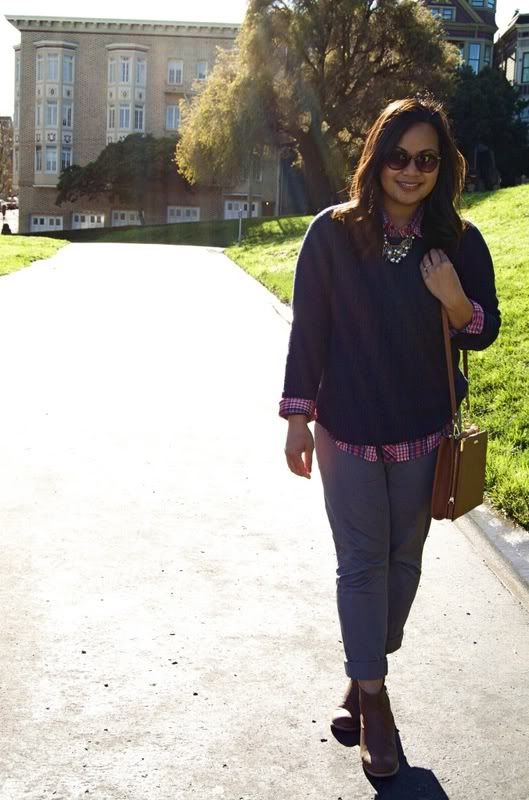 Pants: H&M Shirt: Urban Outfitters Sweater: Target Purse: Calvin Klein
Boots: Old Navy Coat: DKNY Necklace: Charlotte Russe Sunnies: Thrifted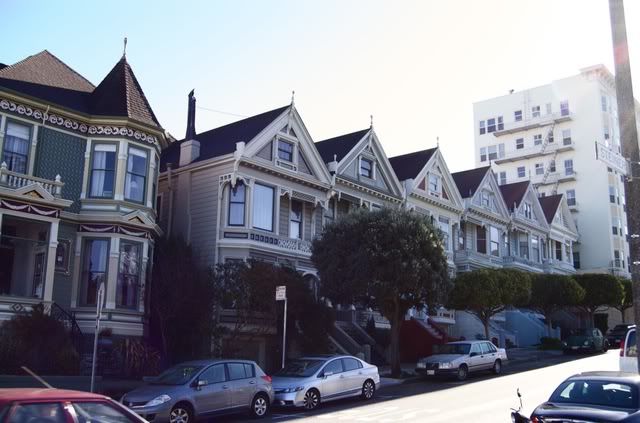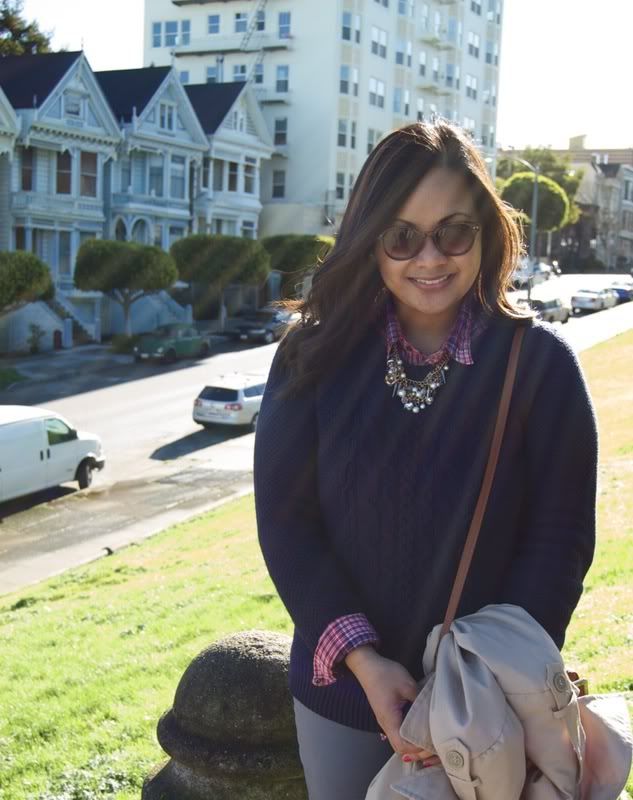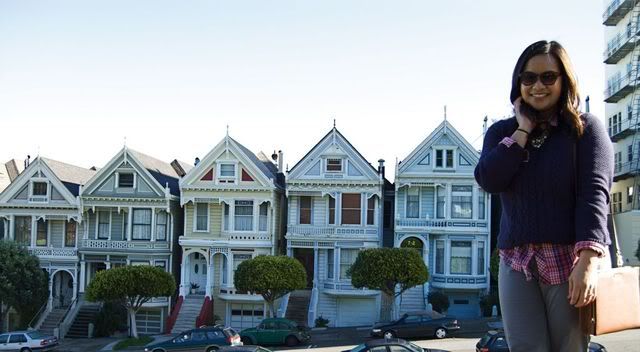 It's been a week since my big move and I am definitely loving the California lifestyle. I know it's
only been a week but honestly since the move I find myself more peaceful and happier with life.
New York was great and all but the past few years I started having a love and hate relationship.
I'm just glad I left before I resent the place. New York will always have a special place in my
heart but San Francisco I'm ready for my new adventure.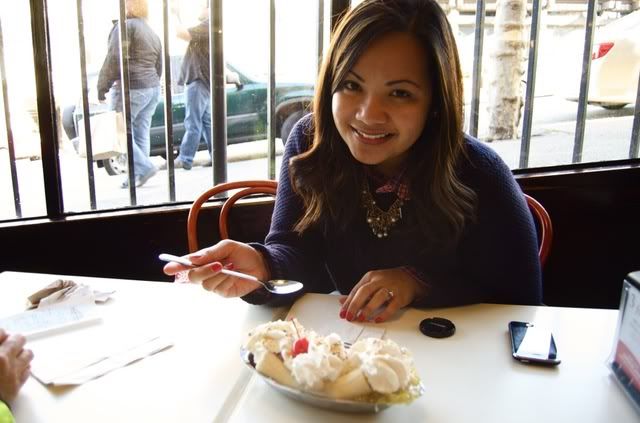 Ghirardelli, chocolate heaven!
Wishing you a Happy Holidays .. Thanks for stopping by.