We spent our Sunday morning cheering our good friend during her 1st marathon. By the way kudos to
anyone who has ever had to endure running 26.2 miles. I applaud you. It's definitely inspiring to see all
the runners push themselves to achieve their goal, especially the older runners. I've always been athletic
but running was never my forte. While witnessing my friend mentally and physically prepare herself for
this huge challenge it got me motivated. It inspired me to sign up for the SF diva 1/2
marathon.
With motivation and will power anything is possible.
Jacket + Sweater + Boots: Old Navy Jeans: Levi's Necklace: Forever21 Sunnies: Ray-Ban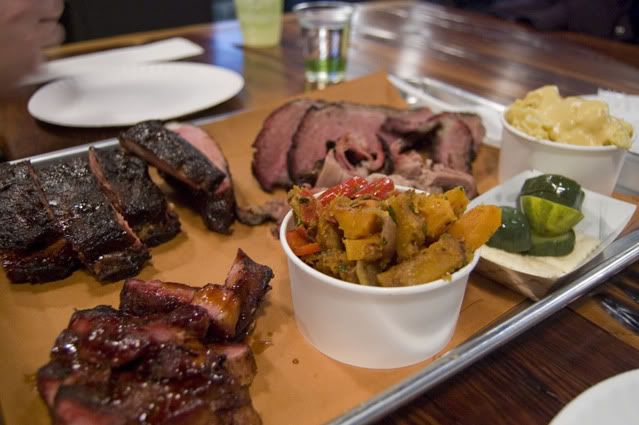 establishment open in the park slope area. If you happen to live in the area it's definitely a great place to
get some yummy bbq. My favorite has to be the briskets but the sticky ribs is also very succulent.
Thanks for reading
xoxo